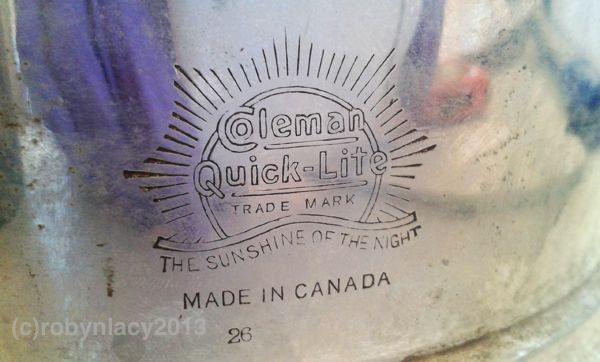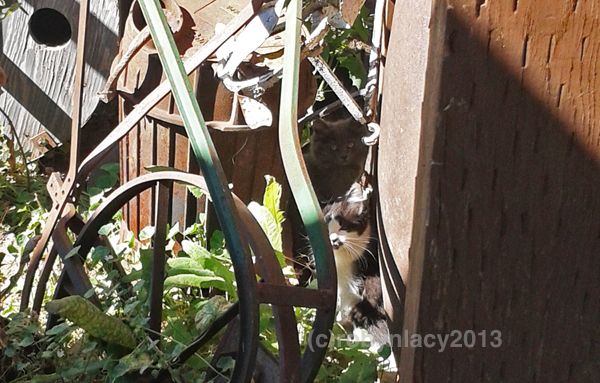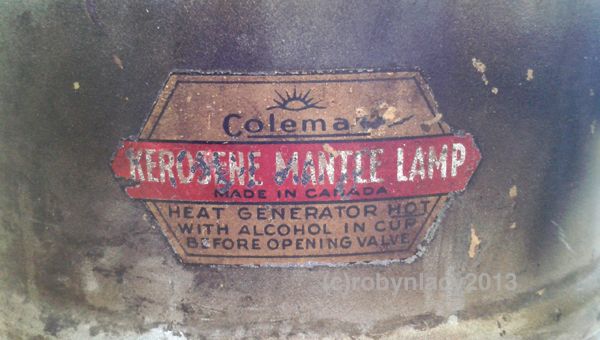 Today, besides seeing McKinney and Caribou peeking out of the industrial mining equipment, we made an interesting realization!
While cleaning and cataloguing a mountain of lanterns today, we came across a very early version of the Coleman lantern logo. We have seen a couple of logos with the radiance coming out from behind writing, but hasn't come across the phrase before.
'The Sunshine of the Night'
Such a fantastic logo! It sounds like something from a noble house in Game of Thrones! It was discussed at length today, as it cropped up on more than one lantern. It's too bad they stopped plastering it all over things.
There were a few lanterns that still had kerosene in them as well, which we weren't totally sure what to do with...but catalogued all the same! Might have to get them drained.
Interesting stuff today!