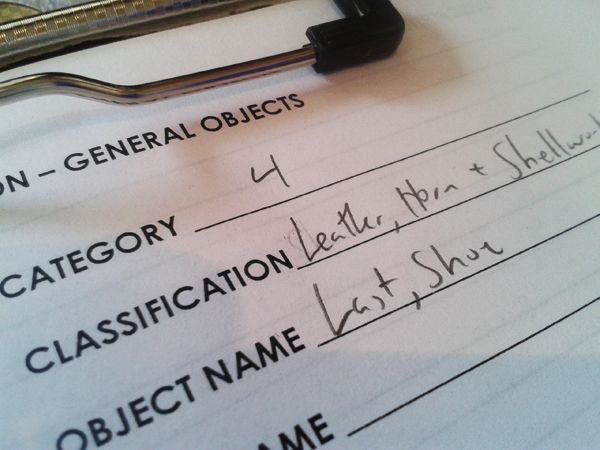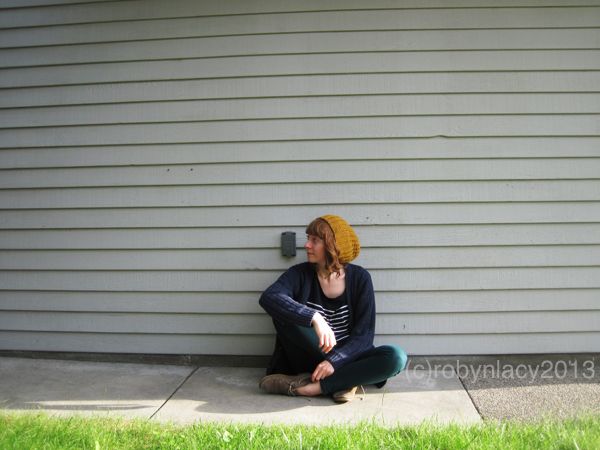 Well, today I sat in a chair and catalogued like a champion! My co-worker Janelle finished the license plates that she's been battling through all week, and went on to photograph them, while I started to tackle a massive box of antique shoe making equipment. I have now memorized the Nomenclature book's classifications for the different stuff that kept cropping up, and didn't even need to reference it after about 10 minutes (or 5 shoe lasts..but who's counting!)
There were even tiny baby shoe lasts, which I had to withhold myself very strongly from filling out the form with solely that for the description!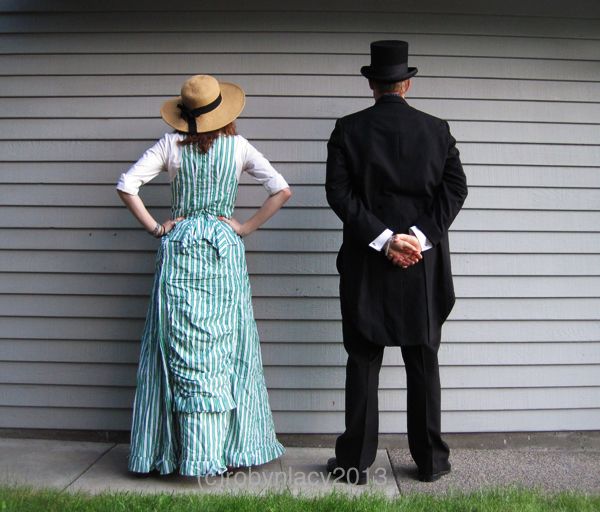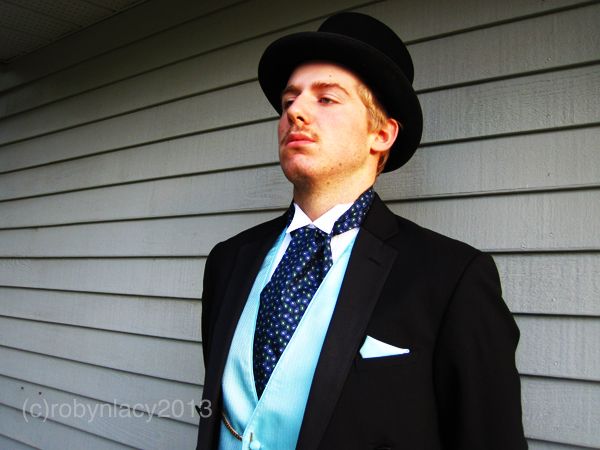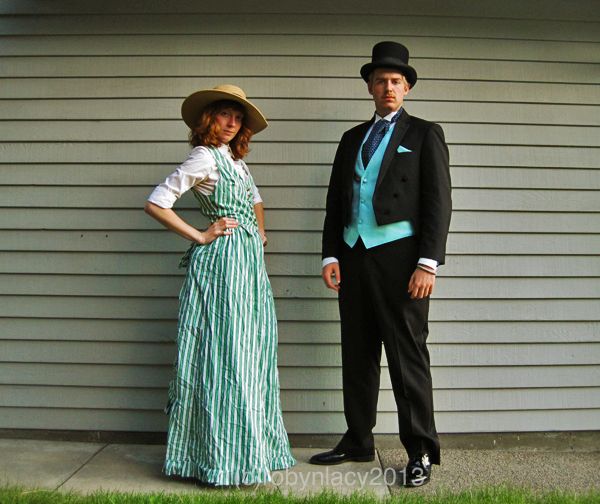 After I got home from work, my brother announced that he's gotten his grad/prom/thing outfit today..and that he now had a tailcoat for a while! So pictures had to be taken, and we decided that if he was going to be Victorian-esque than I had to join him. Thus a photoshoot was the result.
Sorry for the strange colourings on all the pictures, I was fiddling while editing them this evening! The close-up of Brendan was deemed 'Downtown Abbey-like' by him, and therefore fit for my blog.
There will be more pictures of Brendan and his grad stuff..when that happens! I think he needs to get some white gloves going on, yeah? yeah!