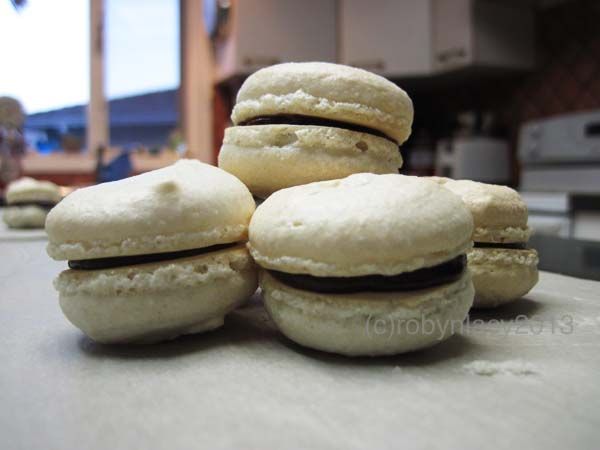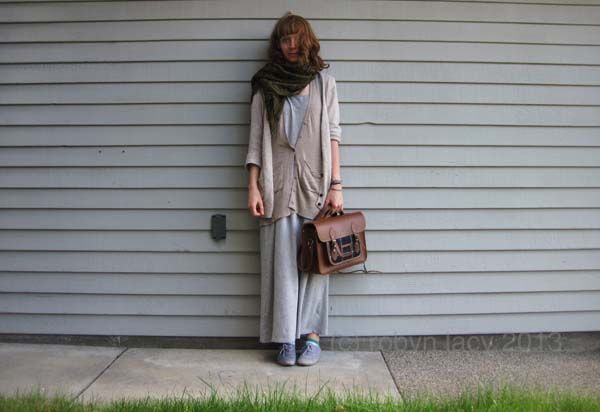 Wow guys, I really haven't written anything in a long while have I!
Since I last wrote I had a fantastic day out with friends on my last day in Durham, travelled the length of England on my own in own day with two suitcases and a lot of coats, didn't die on the tubes even after the tube worker man directed me onto the WRONG TRAIN. THE JERK. And then I moved to Canada! Err...back to Canada, I guess? I like to think I live in a state of fluidity, without being terribly 'settled' anywhere...though I'm sure it will happen one day! (or won't..or something)
But I'm back in Canada now, with my trusty (neighbour's) grey wall for pictures, and have gotten settled into my first Museum job! It's pretty lovely, and is at a little regional museum conveniently 40 minutes from my parents' house...so I have somewhere to stay for the summer! We get to work with artefacts, research, displays, explaining things to the public, restoration of things, archival materials..the works, really! Ah museum world, I do love you (and also want to dig at the same time..hmmmmm) Anyways, I am enjoying it a lot!
I'm trying to convince the museum director that I should be allowed to make the museum a tumblr or something so I can help publicize the museum to the wider world, because it is very small at the moment! More on that as it develops~
In other news my mum and I made French macarons and they turned out really well for a first attempt!
Cheers! x