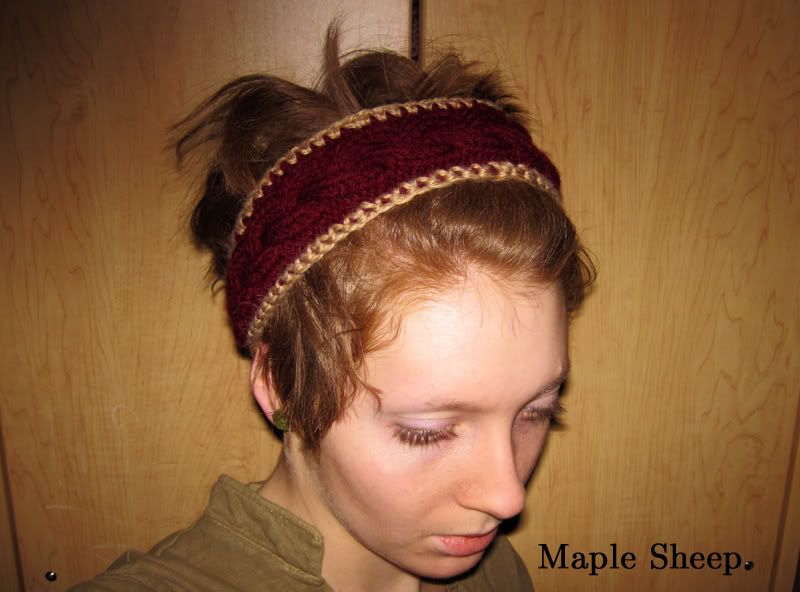 So Jimmy and I are starting at Etsy.com shop pretty soon, and this is probably going to be the first of many posts about that!
I got home from my cancelled first lecture of the day to discover that he had went ahead and started a facebook page for the shop, to promote it to friends and what-have-you, so I thought I'd give it a shave through here...
You (yes YOU) can find the official MapleSheep Shop
RIGHT HERE!
Go! Go everyone who reads this, like the page and follow us on our adventure to start a knit/crochet/art shop on etsy pretty soon now!
And you know?
I think I might make tiny postcard sets to sell as well. Perhaps in sets of three? Yes!