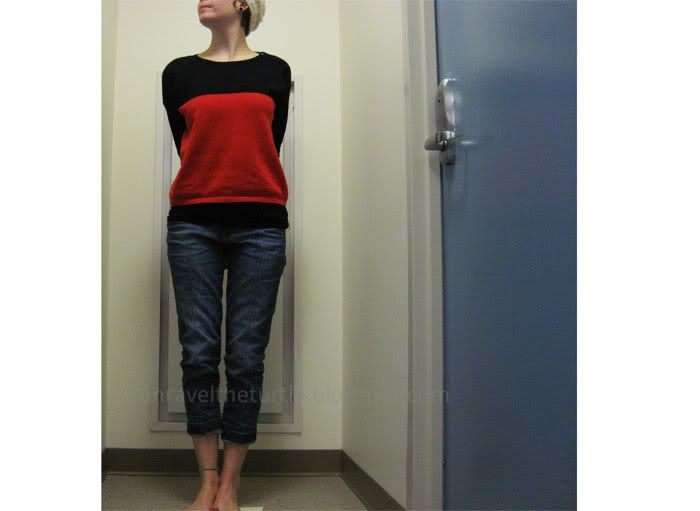 Yesterday I bought new jeans, before we went to the airport and Jim few back from Wales. I also ended up getting this most awesome awesome sweater!
This is what they look like~
It was sad to see Jim go, but he has now safely made it back to Wales, and I expect him to update is blog sometimes so I can see his awesome adventures! It is only 90 days til I have to get on a plane again anyways...so we'll be fine!
I have to actually go be productive now, with tests and everything coming up. This means I'll finish this blog and...go watch films from my collections and exhibits class until it gets dark and I forget what I'm meant to be doing.
Then I'll have a shower.