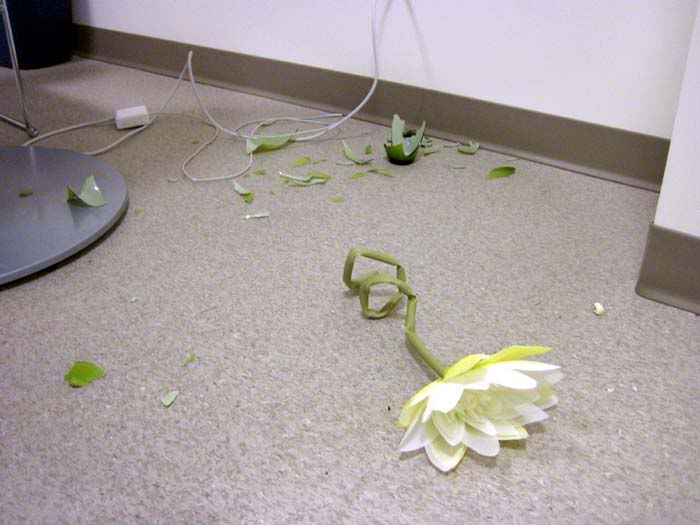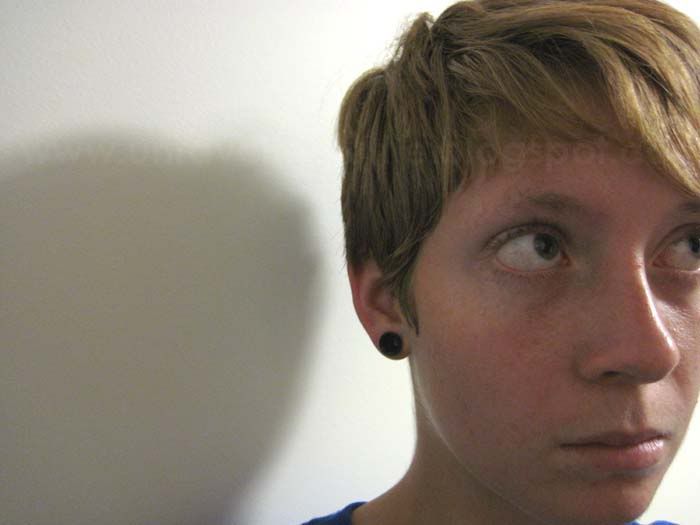 Last night I was reading about maize domestication in the heart of Mesoamerica, when I heard a great crash out in the main room! I jumped up to make sure no one was hurt, and saw the vase on the ground. Katelyn said she must have nudged it or something, and it slid off the table. Poor little vase! No one got hurt though, and it was all cleaned up quickly.
In other news I had my first Geoarchaeology lab yesterday and we played with dirt for an hour! (well, actually I had a clay. haha...oh dear) It is going to be a pretty excellent class, I think! I'm definitely in the right field~
In other other news, I'm having a nice long lie in tomorrow, then writing a short paper about a coin. I'm sleeeeepy!