Wednesday, June 1, 2011
Posted by

Robyn
at 12:23 PM
1 comment: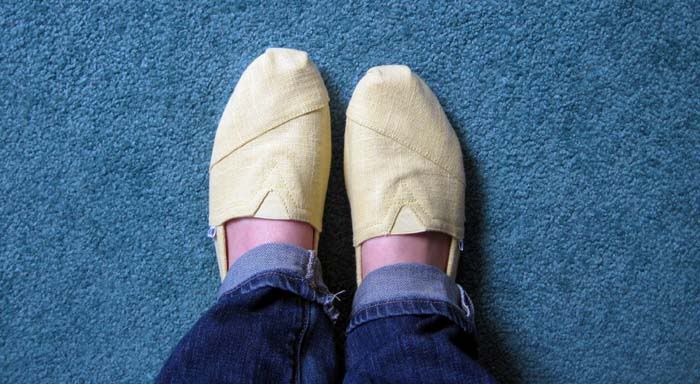 The last photo there is a booth I helped set up for the museum, at the Okanagan Children's Festival! I...designed the layout and where everything went, so I was pretty proud of how well it came together, and how interested everyone was!
So everyone knows, 2011 is the 200th year since the fur trade came through the Okanagan. The booth is a recreation of a trading post that the fur trappers would have brought their furs into. (I was wearing a period costume, and was the shop 'clerk')
Doesn't my brother look snazzy with his white bowtie? Aahhh yeah!
I LEAVE ON FRIDAY!
Posted by

Robyn
at 9:11 AM
No comments: