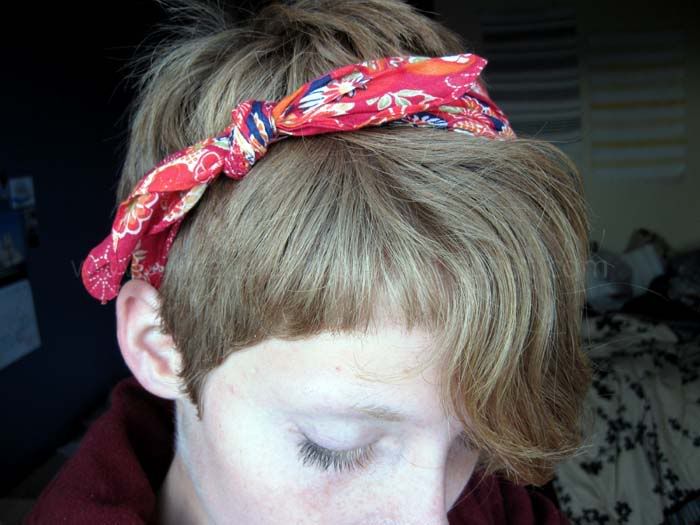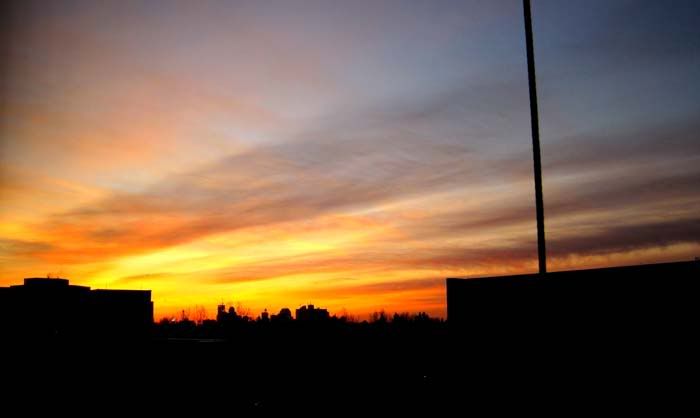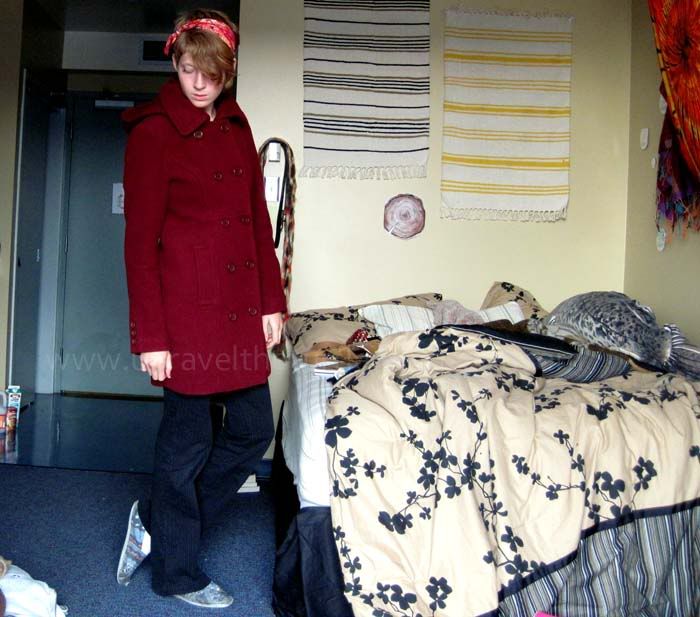 (Smartset wool pean-coat, Dynamite trousers, vegan TOMS, headband)
Yesterday me and my friend made cupcakes again, but this time all the ingredients were actually the right temperature and they turned out light and fluffy and amazing! The rainbow ones were actually super-dry, which wasn't too fantastic at all. I took three home with me, and I have a feeling the 10 we left at his house aren't going to make it past today or so.
Today I have to write a linguistics midterm, clean my room up so I'm not coming home to a volcano, and pack! We have a rowing regatta this weekend (over halloween, I know...) which is going to be fantastic! Some of my very good friends are coming from there respective placing of habitation to see the race/have a lovely visit. I'm super excited to see them!
In other news: might be working a bit at a bookbinding shop~ how wicked is that?!
In more, other news: We're missing what is going to be a ridiculous halloween party on the 30th...darn.
Now back to some early-morning studying!
See you all on the other side of these races~