Less obligations if you've forgotten it all. Haha.
It's like when you walk into a room and whatever you meant to do has just lept from your mind. Do it later, don't freak out about remembering~
Here is my outfit from yesterday, which I didn't think to take pictures of until after I posted..the previous day's outfit...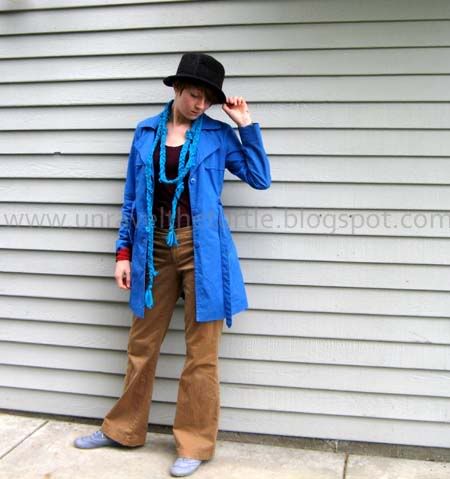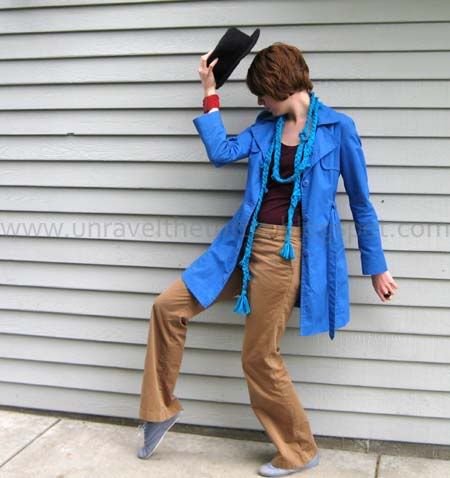 (Felted Hat-TenThousand villages, DIY sweater-braid scarf, Bootlegger t-shirt, GAP trousers, United Colors of Benetton spring-line jacket, Italian/Paris shoes, Handmade wooden jewelery-Nelson)
Has anyone else noticed my overload of blue things lately? I'm fairly sure that most of the new clothing I've acquired lately has been blue. Darn.
(Not that I don't like blue!)
I just suddenly have to much of it, know what I mean? I think my next mission in the clothing world will be to get some more greens going. Green brings out my hair colour better than any other colour, I've found, and I do rather enjoy dressing in earthy tones. Greens, greys, browns...blue= water. haha.
And speaking of water! Who wants to see my boat...my family's boat?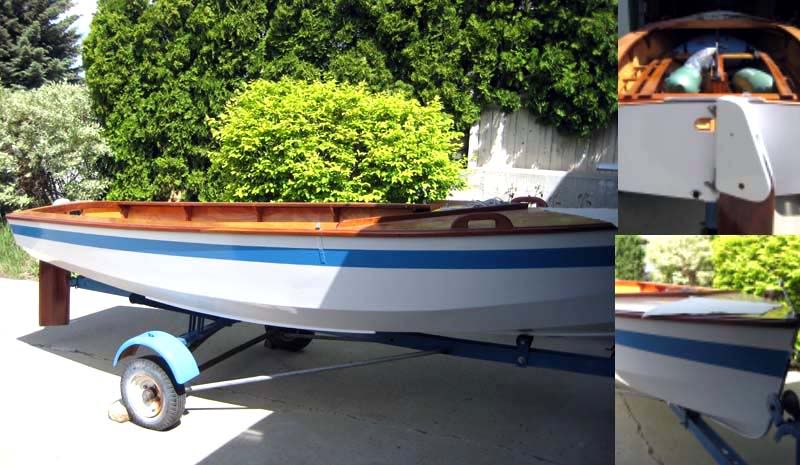 She's wonderful! I'm going to paint the name on her bow soon, both port and starboard side. She'll be called
Morning Star
after the small boat belonging to Jacky Faber in the fantastic Bloody Jack series.
If you haven't read that series before, I INSIST you go out right now and find it. GO! Go! go!
And as I'm about to leave to go kayaking and have a cook-out on the beach, I'll leave you with this: Another mysterious photo!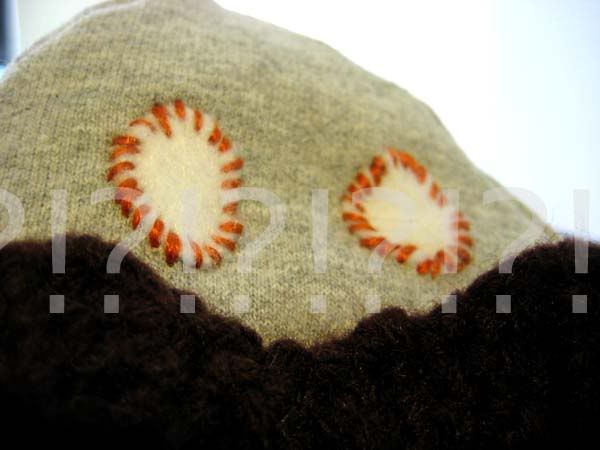 Now what could that be?! :D
Have a wonderful day, my birds!
jumping into the blog-wagon!
Follow my blog with bloglovin