(joke from math class today...em...)
Well, I had a lovely morning and lazed around at home for a while, since I had a spare block first thing today! It was quite nice. I spent my time watching for some the original Dracula with Bela Lugosi. ( <3 ) Very cool. In fact, when I finish writing this post, I'll be going back to that movie.
Outfit today!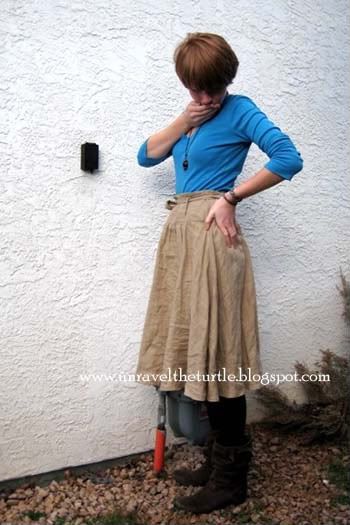 ( GAP top, United Colours of Benetton skirt, tights?, Italian suede boots )
First time I've worn as skirt in over a month! crazy! It's been really really cold though, so I do actually have a reason.
Oh! Decorated my house too~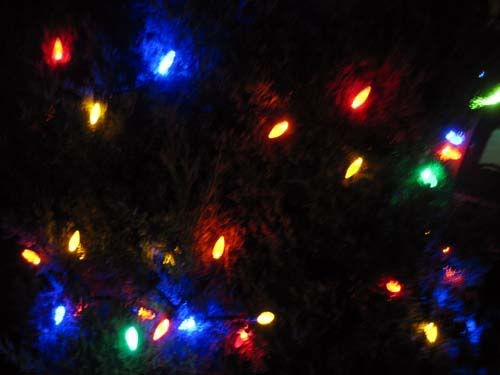 Well that's just a bush but you get the idea!
Oh (again) !
If I ask a question at the bottom of posts sometimes, would you all answer it if you choose to comment, along with whatever it was you were going to say in the first place? maybe?
awesome.
Question: 'If you were about to be trapped inside a 'Classic' book (old classics.) for..say 5 years, which would you want to be stuck in, and why?'
Robyn's Answer: Personally, I would want to be stuck in Moby Dick, because I want to meet Queequeg and hear Captain Ahab yelled 'Thar she blows! 'Tis the White Whale!!'
:D