I'd like to take this first line of the post to wish everyone a wonderful Halloween 2009! And to thank everyone who has been commenting around here, you're all great! I seriously appreciate it! <3
And now onto what I wore today! ( the...not so costume part of what I wore.)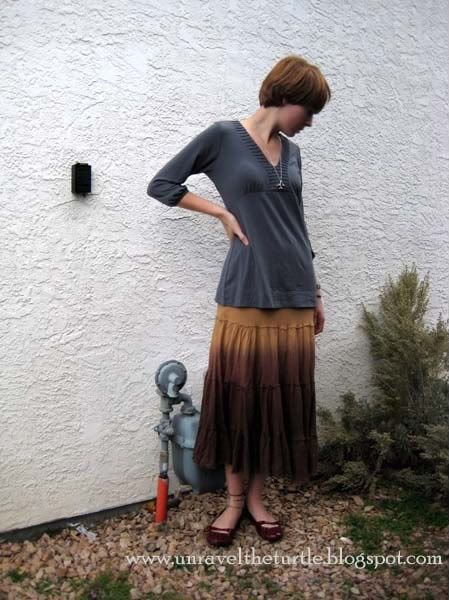 ( Bluenotes brown skirt, RioRain Apparel top, Korean Airplane necklace, American Eagle flats )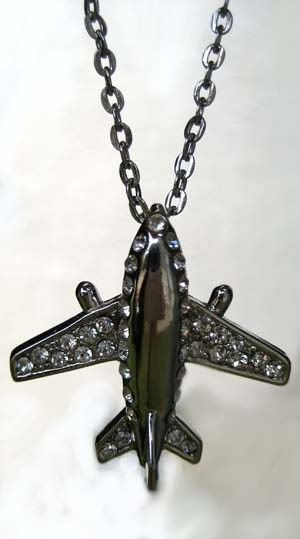 My friend bought me that necklace on my 16th birthday, and I haven't worn it that often because the metal in the chain bothers my skin. But! I love it! I should put the plane on a chord or something and wear it all the time. It's part of a collection of jewlery designed by members of Korea's hit boy-band Super Junior.
So far
Today I:
-woke up with the wonderful feeling of having almost nothing to do today
-watched a show about Ancient Egypt and knitted until 9am
-ate fried cheese-bread for lunch
-burned the inside of a squash with a candle :l.
As for a costume, I've said in an earlier post I'm going to be Edward Scissorhands. I did post pictures and all, but that was a little while ago, so I'll put up another!
:D How's that?
Now, inspired by Miss.Jane of 'Sea of Shoes' I desided that I would find my favorite little plastic animals from when I was 6-12 or whatever the ages were.
That green lizard in the bottom picture would get 'married' to one of my friend's random plastic reptiles every time I went over to her house, and they would go on amazing adventure-honeymoons at least once a week for a year or two.
Such good times!
And Finally! I carved a pumpkin! But not actually, because my first pumpkin rotted before I could carve it, so I stole a squash out of the kitchen that looked like a pumpkin and carved that instead! (it's called an Acorn Squash, if you're interested)
I carved a foot!
Happy Halloween Everyone!